Congratulations to Marietta Memorial Hospital for achieving one million dollars in cash and net revenue within their second month!
To celebrate Marietta Memorial Hospital becoming a member of CentraMed's Million Dollar Club, the RID team's picture will be placed on CentraMed's Million Dollar Wall in Carlsbad next to all the other Revenue Management/Integrity Departments who have achieved this milestone.
This team, which is still filling positions, achieved this goal during their second month. The implementation of the team took place in Marietta Ohio in July 2013.
We look forward to continued success for this team under the leadership of Diana Chapman, RID Director.
"Debbie and Patty from CentraMed are more like co-workers and friends than consultants.  They have been very flexible with us and visited our site for training because it was a hardship for my brand new staff to travel across the country.  That meant so much to us.  We look forward to a long and productive relationship with them.  They have been there for us every step of the way.  I can't thank them enough."

– Diana Chapman, RID Director

Marietta Memorial Hospital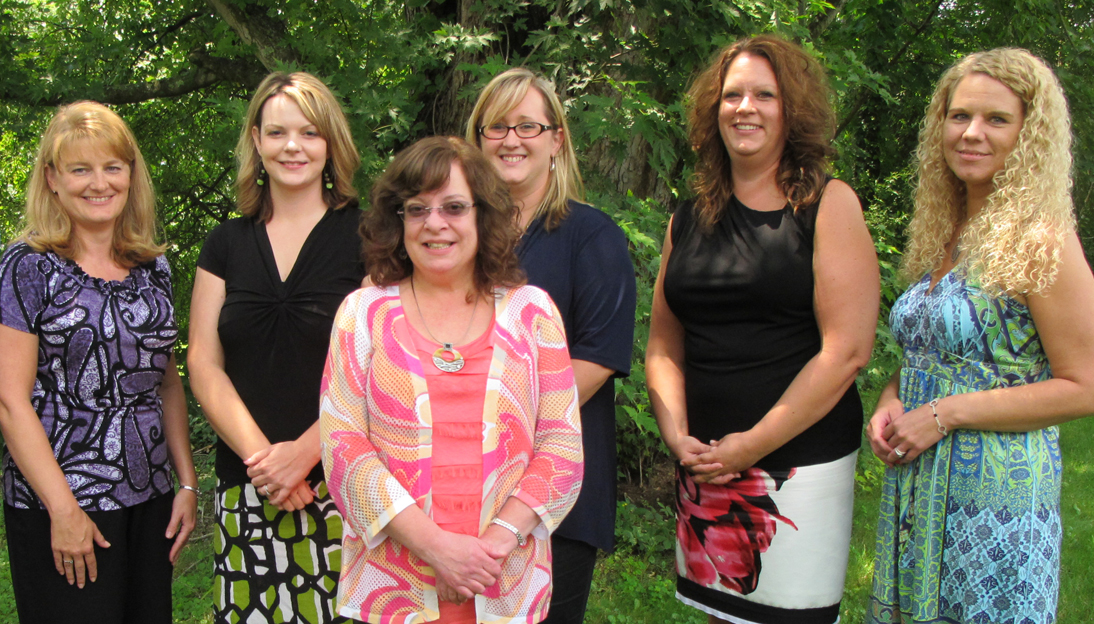 Pictured above: (left to right) Tabitha Kinight, Managed Care; Katie Yglesias, Pricer; Diana Chapman, Director; Angie Mendenhall, Charge Capture; Jennifer Dulaney, CDM; Tammy Adams, CCDR.  Not Pictured: Karen Oliver, CCDR; Tim Stanley, Pricer; Jackie Lauer, Compliance/RAC Auditor.